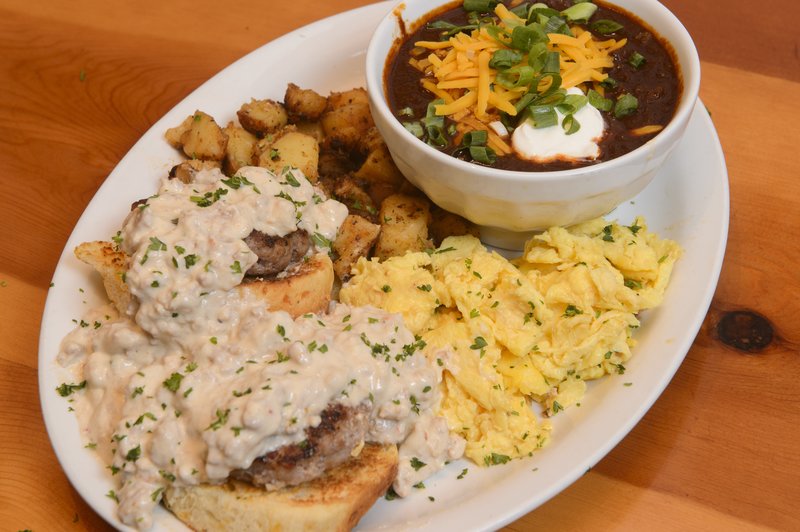 Welcome to From Scratch Restaurant!
From Scratch Restaurant is honored to be part of "Diners, Drive-ins and Dives" Season 21 line-up. You can see us in action on Episode 3, "Cross Country Classics," showcasing our very own Chef Steve and featuring Chef Guy Fieri AND Chef Robert Irvine. If you missed the first airing on September 19th, check us out on the Food Network channel or at www.foodnetwork.com.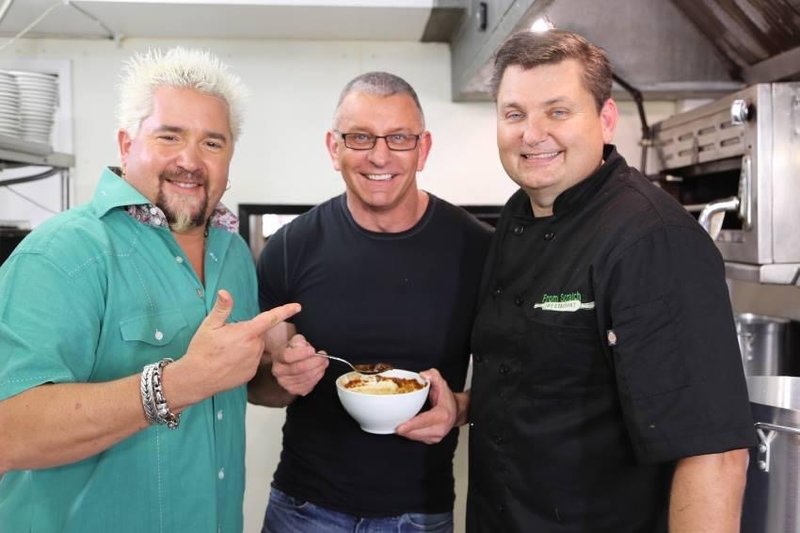 Watch a short clip of the show here:
http://www.foodnetwork.com/shows/diners-drive-ins-and-dives/videos/dv2100/cross-country-classics.0235412.html

When a restaurant is called From Scratch, customers expect a homemade meal prepared with the freshest ingredients and cooked to perfection by an expert chef just seconds before it is served. That's exactly what you get when you dine at this charming, family owned restaurant located in the Barnyard Village Shopping Center in beautiful Carmel, California. Right off Highway One and Carmel Valley Road - on the way to Big Sur traveling South. Looks for the Windmill and the row of international flags.

From Scratch Restaurant has been serving hearty portions and delicious homemade meals since 1977. Indulge in breakfast ALL DAY featuring hometown favorites like our Eggs Benedict with homemade hollandaise, made-to-order omelettes, French Toast (made with our homemade cinnamon bread) and the best Huevos Rancheros on the Monterey Peninsula! Enjoy a variety of lunch specials starting at 11am including our homemade soups, signature Crustless Quiche's and an assortment of freshly prepared salads and sandwiches. Be assured that you won't leave hungry!
Join us indoor by the cozy fireplace or on our sun drenched pet friendly patio.
We hope to see you soon.
Serving Breakfast ALL Day!
Seven Days a Week!
8:00am to 2:30pm


Lunch Menu starts at 11am.